IT Support for the Sport & Leisure Industries
Active Communication Company Limited (ACCL) provides data cabling and free to air technological support to the UK's Sport and Leisure industry. Due to ACCL's vast technical experience they have been called upon to support the following Sporting organisations:
Football Association
Southampton FC
Crystal Palace
Reading Football Club
Football Foundation
Linfield Races Track
In the leisure industry ACCL have worked on the following projects:
Capital Shopping Centres(INTU)
Modus
RCT
Landsecurity
Westfield's
Active Communication Company Limited leads the way with the provision of cable and free to air technology. All engineers are hand selected for their ability to perform at the highest possible level, regardless of circumstance. If you are searching for a supplier that utilises state of the art equipment whilst utilising new technology, you will not be disappointed. This video showcases work at Southampton Football Club, here ACCL were tasked to tidy up the existing infrastructure to allow for a full system upgrade to 10Gig network. The company's strength lay in their ability to cover all aspects of a task in a professional manner. Fully qualified engineers and Project Managers are supplemented through quality systems of work that have been improved upon for more than 25 years. If you operate in the Sport & Leisure arena and have a requirement for IT infrastructural work, simply contact the Support Team on 0333 9000101. A member of staff will be on-hand to deal with your enquiry in an effective manner.
Video: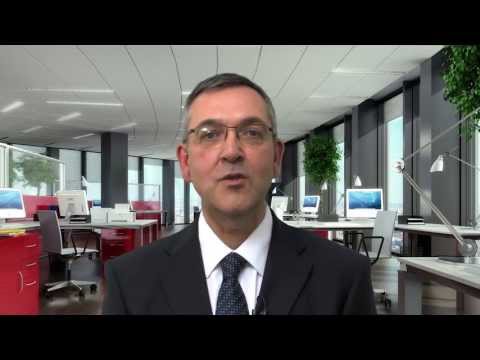 View all videos on ACCL TV