Health Based Network Support
For 25 years Active Communication Company Limited (ACCL) has provided specialist support services to the UK's Health sector.
Services include:
Introduction of network based security systems
Installation of Telecom equipment
Installation of door entry systems
Quality audits
Repair of IT based infrastructural equipment
On-going support through the provision of maintenance packages
ACCL are readily called upon by Health sector organisations to assist with IT infrastructure and network related issues. The company's knowledge on copper based cable, fibre optic, laser, microwave, wireless and supporting hardware is unrivalled within the British Isle's. Please note, data transmission can only be effective if hardware and supporting cable is fit for purpose.
Health based organisations that have empowered ACCL include:
Chelsea and Westminster Hospital
Roehampton Hospital
Queen Mary's Hospital
Whipps Cross Hospital
Greenwich Training Hospital
The strength of ACCL surrounds the versatility of the services on offer, added to this:
Fully qualified engineers are utilised
State of the art test equipment is used
Widespread use of compliant hardware and cable
All installations factor in future growth
ACCL appreciate the need for IT efficiency, by utilising sound technological equipment mixed with best practices, Hospitals and Care ventures are truly benefiting.
Key decision makers need to understand the importance of systems fully complying with all legislative standards. In the event of a fire would it be known if installed cable is likely to emit toxic fumes?
If you would like more information on the services offered to the UK's Health sector, simply call our Support Team on 0333 900 0101. Alternatively you can email info@accl-ltd.com or make use of our quick enquiry forms.
Video: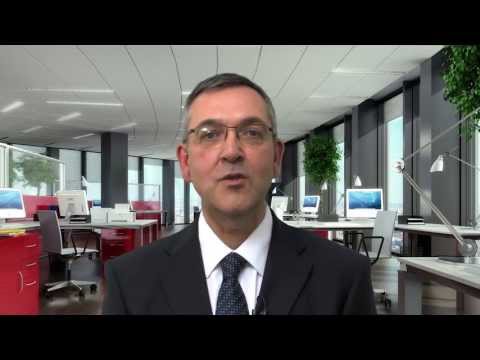 View all videos on ACCL TV