IT Infrastructure Free Site Survey
Often businesses require technical assistance before making important decisions.
Examples:
The list is endless
The first question is generally based around making a quality decisions, what action should you take that will positively affect your business? This is where Active Communication Company Limited (ACCL) provides effective first line support. Our organisation has the expertise and technical knowhow to offer a lifeline to businesses that lack detailed knowledge in the IT infrastructure environment.
Our Free Site Survey inspections analyse requirements or problems, providing a host of suitable solutions. This inspection should not be viewed as a veiled sales pitch, following an audit and the production of technical guidelines, businesses are free to take our advice or not, they can also empower who they like to carry out any necessary tasks.
Site Surveys are carried out in such a manner as to cause minimal disruption to the workplace, if required they can be carried out during silent hours, weekends or Bank Holidays but this will incur a small charge which we will pass on to a charity of your choosing.
Our Free Site Survey inspections are open to all businesses that operate in the London region. If you would like more information on this service, simply contact our Support Team on 0333 900 0101, email sales@accl-ltd.com or utilise our quick enquiry form.
Video: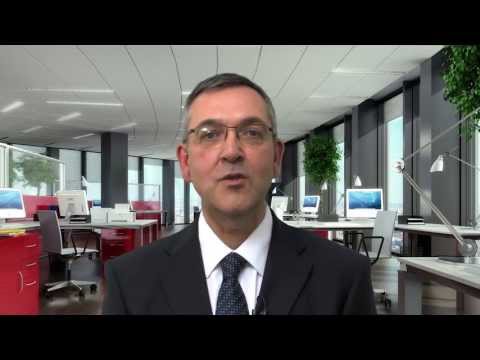 View all videos on ACCL TV