Laser Link FSO Installation Service
Active Communication Company Limited (ACCL) supplies laser link FSO technology to London's corporate sector.
Never before have we witnessed such huge demand in connecting buildings together. This free to air solution has risen in popularity following hardware and software improvements and the inefficient way cable solutions are being implemented. In business, people want prompt action; they do not want to wait 12 months for authority to be given to lay underground cables. Business owners are taking control of their own destiny.
Following in-depth consultation sessions and a site visit our engineers are ready to begin the installation process. This follows a set procedure:
Engineers arrive on site
Data cables are connected to the network or Comms Room
Utilising state of the art equipment, all cables are fully tested
Laser heads are mounted in a predetermined position
Laser heads are precisely aligned and locked down
Data packet testing is carried out
Laser Link FSO technology supplied by Active Communication Company Limited are fitted with ATPC technology. This allows the system to operate in an effective manner, regardless of atmospheric conditions. As visibility diminishes the power settings on each unit automatically increases. It is vitally important for ACCL to supply top of the range equipment that fully supports network activity.
This video shows an ACCL engineer fitting a laser link solution to a London rooftop.
Units supplied by ACCL are accompanied with user friendly Windows based software. This allows network managers to monitor the system at all times. If problems occur ACCL's Support Team is just a phone call away.
If you want to effectively expand your network, you should consider an FSO Laser Link solution. We guarantee you will not be disappointed. For more details contact our Support Team on 0333 900 0101, email info@accl-ltd.com or utilise our website enquiry forms.
Video: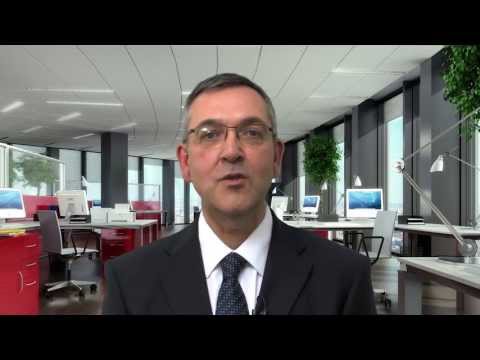 View all videos on ACCL TV