Data Cable Repair Service
Active Communication Company Limited (ACCL) provides specialist services within the IT infrastructure domain. Our speciality lies with data transmissions, installing cable and free to air (laser, microwave) solutions.
As a reputable company ACCL provide professional data cable repair services, these include:
Fusion Splicing Fibre Optic Cable
Mechanical Jointing
Cold Cure
Hardware
End to End testing
All Work Full Guaranteed
ACCL understand the need for efficiency when carrying out a repair task. Often network related issues are directly related to company profitability. Our Repair Department is manned by fully qualified engineers who have the ability to work efficiently, regardless of the environment and conditions.
Often our organisation is called upon to carry out a network audit, this generally comes about when a system continually malfunctions or fails to operate at an optimum level. Following this inspection we may be tasked with carrying out a repair service. Generally this is needed because the wrong type of cable was initially installed or the standard of workmanship poor. The cabling industry is prone to poor standards; this is compounded by the unseen element of cable.
It would be fair to say there is a cable solution for all environments, however the right product may be expensive, this leads companies to invest in lower quality solutions. These decisions can often turn out to be poor ones, if they result in an inefficient, unsafe system.  When called upon to carry out detailed repairs we often have no choice but to rip out sub-standard cable and install the correct solution.
Our Repair Department take immense pride in their work; they will not 'bodge' or cut corners. Following the completion of a signed off task, the repair will be 100% fit for purpose.
If you would like more information on our repair services or to book a network audit please call our Helpdesk on 0333 900 0101. A member of staff will be on-hand to deal with your enquiry.
Video: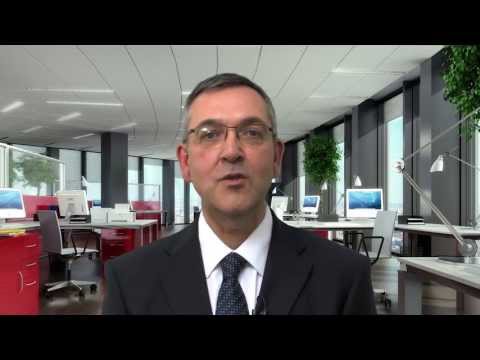 View all videos on ACCL TV