IT Infrastructure, Communications and Data Cabling Experts
Welcome to Active Communication Company Limited (ACCL), a leading supplier of IT infrastructure solutions.
Our organisation are pioneers in the provision of technical support, delivering effective solutions, from business telephone systems to the installation and repair of data cabling.
ACCL has supplied IT related services to the corporate and domestic markets for over 25 years. Our fully qualified engineers have the ability to fully understand the demands of the corporate environment, offering much needed technical support into all areas.
As the need for increased bandwidth continues, we are seeing a large migration from copper data cabling solutions to fibre optic cabling. We expect this trend to continue well into the future.
Our Managing Director Wayne Connors drives the business from the front, his vast experience and vision has seen a small data cabling business thrive into a successful nationwide venture.
Maintaining our strong reputation is key to future success, this can only be achieved by offering all clients the best technical support money can buy.
25 year manufacturers warranty on all installations
5 year company guarantee
All category cable installed
Voice over IP solutions
Fully compliant to industry standards
Free network health checks
Standard compliant testing
Fully qualified staff
Comprehensive insurance cover
Hold ISO – 9001, 18001, 14001 accreditation
Why Choose ACCL?
Too many technology based providers struggle to understand the needs of a business owner, manager or main contractor. This results in poor communication levels and the development of unsuitable systems. At ACCL we pride ourselves on our ability to communicate in an understandable manner. If our engineers carry out a network cabling task, they explain in detail what they have done, hazards to be aware as well as the provision of technical support. Corporate and residential environments choose ACCL because they receive true value for money.
From data cabling solutions to microwave and laser technology, it has to be ACCL.
Video: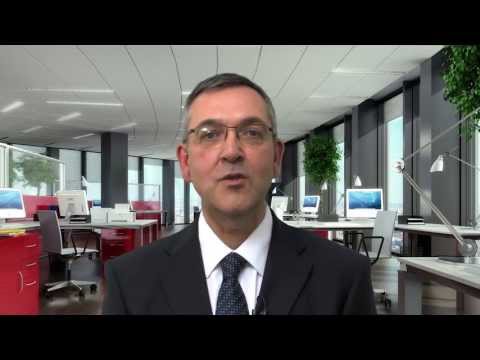 View all videos on ACCL TV
Network Health Check